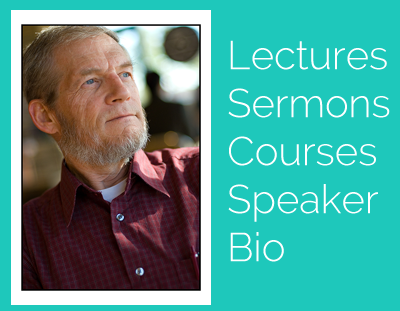 Heinz's Messages
Dr. Lycklama has always had an active interest in the Creation v. Evolution controversy. Over the years he developed a series of lectures on this, as well as related Apologetics topics, and given messages in Sunday school classes, to college students, during church services, at Bible Schools, and other venues in Greece, Croatia, Bulgaria, Serbia, Cameroon and Thailand, as well as in Canada and the USA.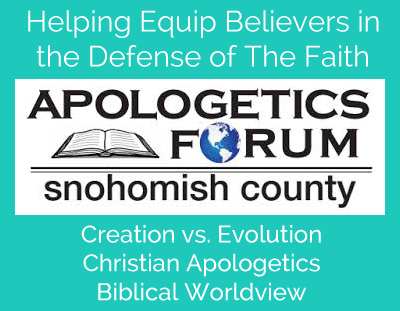 Apologetics Forum
The Apologetics Forum of Snohomish County ( AFSC) was founded to help equip Christians in the defense of The Faith in the postmodern world in three related areas: 1) Creation vs. Evolution, 2) Christian Apologetics and 3) Biblical Worldview. AFSC provides a local Forum in the Snohomish County area for lectures and DVD programs by knowledgeable presenters on these topics.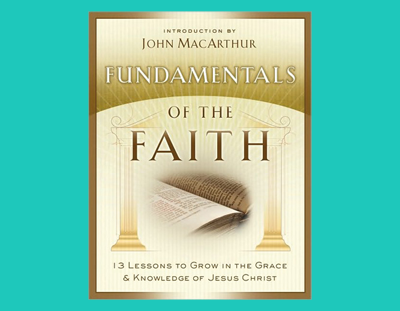 FoF SS Class
Heinz Lycklama started a Sunday School Class on FoF at First Baptist Church Arlington on Sunday, September 6th, 2015. We discussed plans for the class, the vision of FoF, goals for Fof, and use of the FoF Workbook. Click on FoF above for our plans for Sunday, September 13th when we start the in depth study of Lesson 1.
The book by this name was released last month by CFACT (Committee For A Constructive Tomorrow). It was written by Marc Morano, the Communications Director for CFACT and executive editor and chief correspondent for the award-winning ClimateDepot.com website. More on Marc Morano can be found here. …